So like everything else this year, baseball got all screwed up by COVID. But there were still some Twitter highlights, at least. Here's a list!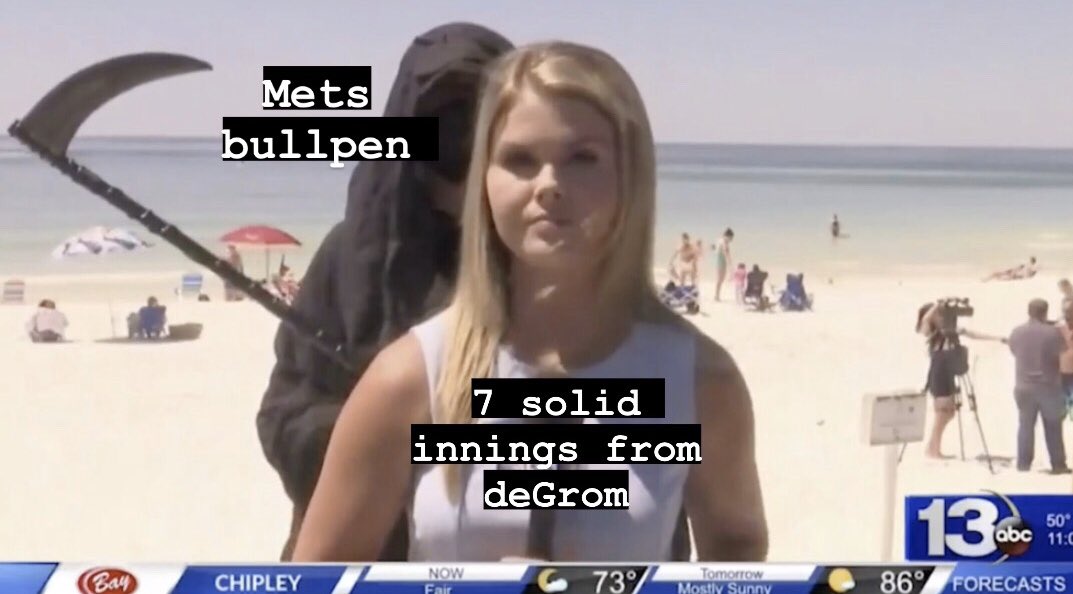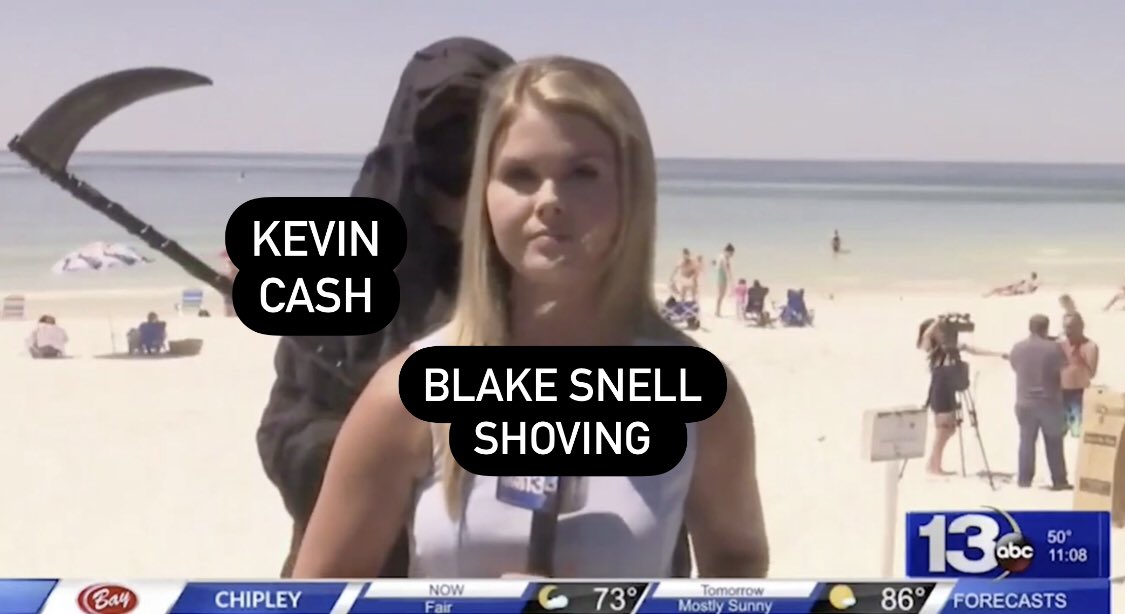 Originally tweeted by Cara Jeffrey (@cara_jeffrey) on May 1, 2020.

My Plans: 2020:
Originally tweeted by MetsKevin11 (@MetsKevin11) on May 19, 2020.

Mets fans only fans who get nervous with a 5 run lead in the 9th
Originally tweeted by Marc Luino (@GiraffeNeckMarc) on August 19, 2020.

The Mets just hit a walk-off at Yankee Stadium.
What a strange year.
Originally tweeted by Anthony DiComo (@AnthonyDiComo) on August 29, 2020.

It turns out all these "Schitt's Creek" headlines are about the Emmys, not the Mets' postseason chances.
Originally tweeted by Mike Puma (@NYPost_Mets) on September 21, 2020.

Last night: He's day-to-day with a stomach bug
This afternoon: He's receiving some fluids at Hospital for Special Surgeries
Tomorrow: 15-day IL
Sunday: Jed Lowrie
Originally tweeted by Blueshirts Breakaway (@BlueshirtsBreak) on October 2, 2020.

Win probability off the charts!
Originally tweeted by Tampa Bay Rays (@RaysBaseball) on October 25, 2020.